Acupuncture in Calgary SE
Acupuncture is an ancient healing method that uses very fine needles placed at specific points on the body to balance the flow of energy or "chi." This form of alternative medicine addresses health systemically, rather than focusing on symptoms as separate issues. At Douglasdale Family Chiropractic, we are pleased to offer the traditional form of this healing modality to help you achieve optimal health.
NEW PRACTICE MEMBERS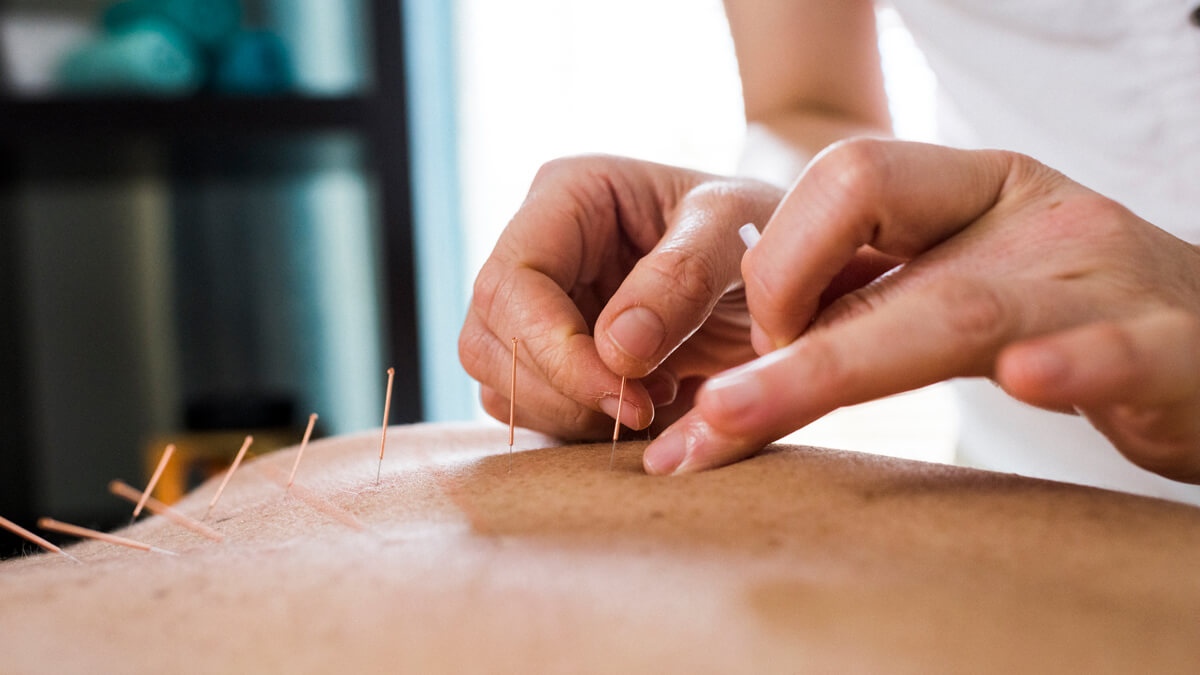 Our Approach
Our acupuncturist, Dr. Raymond Liu, was trained in medicine and Traditional Chinese Medicine in China. He was also a medical school professor and offers over twenty-five years of clinical experience in both Chinese and Western medicine. He is a Registered Acupuncturist in Alberta and has been practicing with us since 2016. He has a special interest in hormonal imbalances and women's health overall.
Dr. Liu specializes in many areas, including
Allergies and sinusitis
Anxiety
Arthritis
Boosting immunity
Car accident and sports injuries
Chronic and acute pain
Chronic fatigue syndrome
Depression
Headaches and migraines
Infertility
Insomnia
Menstrual problems, menopausal syndromes
Neck, shoulder, back, arm & leg pain
Paralysis and facial palsy
Restoration of mind/body balance
Ringing in ears and loss of hearing
Sciatica
Whiplash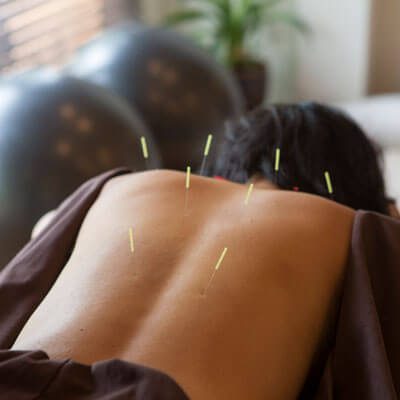 How to Prepare for Your Session
We recommend you drink plenty of water before and after your session. Wear comfortable clothing, and if you'd like to listen to your own music, feel free to bring headphones.
Dr. Liu will talk with you about any health issues, concerns and goals you have. To ensure you have the best experience possible, we encourage you to let us know if you have any questions or reservations—some people are nervous about the needles, for example. The needles used are very fine, about the diameter of a human hair, and most people don't feel anything when they're placed.
Auto Accidents
Acupuncture is a covered service for injuries sustained in a car accident, and we will direct bill for that. Along with chiropractic and massage, this form of Traditional Chinese medicine can help resolve motor vehicle accident injuries now, as well as prevent them from causing permanent damage that causes bigger problems later on.
Book Today
Contact us today to schedule an appointment for acupuncture.
CONTACT US
---
Acupuncture Calgary SE | (403) 279-2229