Meet the Team at Douglasdale Family Chiropractic
Get to Know Us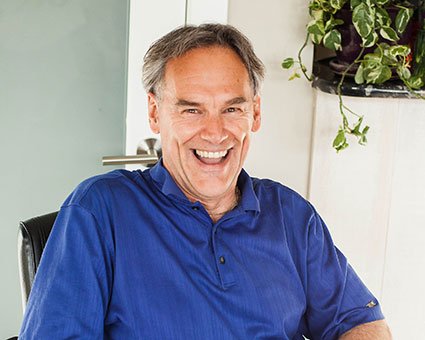 John Preskar, RMT
I've been a massage therapist for 25 years. I have a keen interest in learning how the body works and how we can optimize it physically, mentally and emotionally.
I specialize in many massage techniques including: cranial sacral, visceral and therapeutic exercise.
I've been a lifelong athlete; playing soccer, golf, and weight training while also enjoying cycling and running.
I love to learn about the latest bio-hacking technique and I expect to live to 100 with a high quality of life!
Let me share my passions and knowledge to help you live your best life.

Hours of Availability:
Wednesday 3pm-6pm
Friday: 3pm-6pm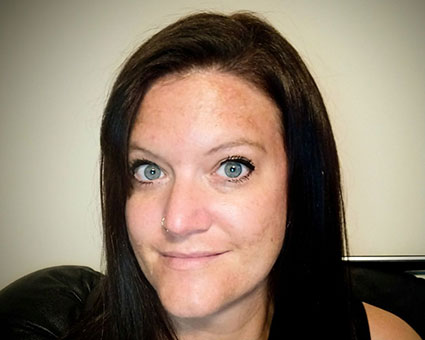 Amanda R., RMT
Amanda has been a Massage Therapist for the past five years after a decade of working in the oil industry. She has a passion for bringing people back to functional health, and has worked with a range of people including competitive athletes, office workers, children, and medical personnel.
Her specialties include; whiplash treatments, problems of the shoulder girdle, sports massage, kinetic massage, as well as therapeutic stretches and exercise.
Amanda was a competitive figure skater in her youth, and now enjoys speedskating, archery, and hanging out with her husband and two boys!

Hours of Availability:
Saturday: 9am-1pm
Available for 30, 60 and 90 minute massages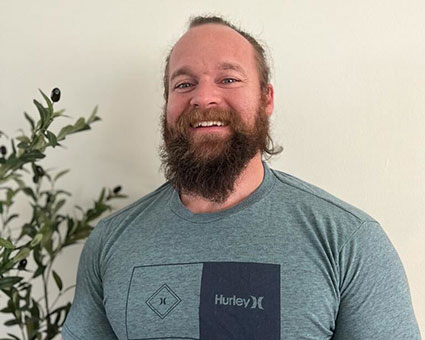 David Breker, RMT
Meet Dave, a recent graduate from Mount Royal University. Dave has always had a passion for powerlifting, eventually being recruited to team Canada. In 2015 Dave set a World Record for the bench press in his weight class. Now Dave balances his massage therapy practice with powerlifting training and competitions, bringing his full focus and dedication to both.

Hours of Availability:
Tuesday & Wednesday 8am-2pm
Thursday 11am-6pm
Friday 8am-12pm
Saturday 9am-1pm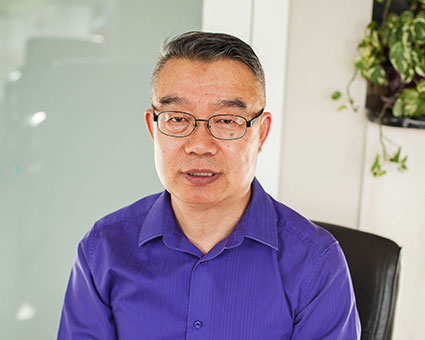 Dr. Raymond Liu
Dr. Raymond Liu was a Medical Doctor and a Professor in China. He received professional training at Tianjin Medical University for 5 years, and additional advanced training at Tianjin University of Traditional Chinese Medicine (3 years). Dr. Liu received his Bachelor of Medicine in 1987 and Masters Degree in 1993. He is currently a Registered Acupuncturist and Registered Massage Therapist in Alberta. Dr. Liu has more than 25 years of clinical experience in Chinese & Western Medicine.
For testimonies and more information, please visit his website: http://drliuacupunctureclinic.com/
Michelle Malmberg, BA, CHNP (Hons), CGP, AFMCP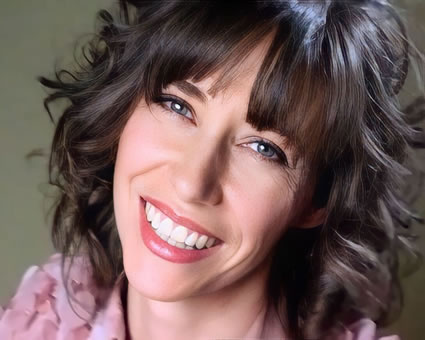 Michelle is a mother, a school and community volunteer, a Functional Nutrition practitioner, and a writer. A hybrid farm/city girl and a former ballroom dance professional, she has also adventured through 21 countries on six continents.
By cultivating vibrant health from the ground up, Michelle saw the amazing results of nutrient-dense meals in her family's well-being and then her own miraculous medical recovery where she was given a survival estimate of 1% – that was in November 2010.Using her well-honed detective skills (yes, she worked as a P.I., too) Michelle researched and identified her own medical issue four years prior to the advanced medical testing confirmation. Michelle takes a stand for traditional foods, holistic land management, ethical ranching, free access to our Commons: clean air, clean water, clean food… and a clear mind.
Trained in holistic and Functional Nutrition since 2009, a Certified GAPS Practitioner, Traditional Foods Teacher, former Weston A Price chapter leader, and student of Functional Medicine, Michelle guides you to create optimal health for yourself and your family.
Revealing your body's innate intelligence, Michelle confidently uncovers your innate power and renewed vitality using "Nutrition as the First Prescription."Convinced that you are the best family doctor, your wisdom alongside our knowledgeable health practitioners, supports optimal health for your whole family.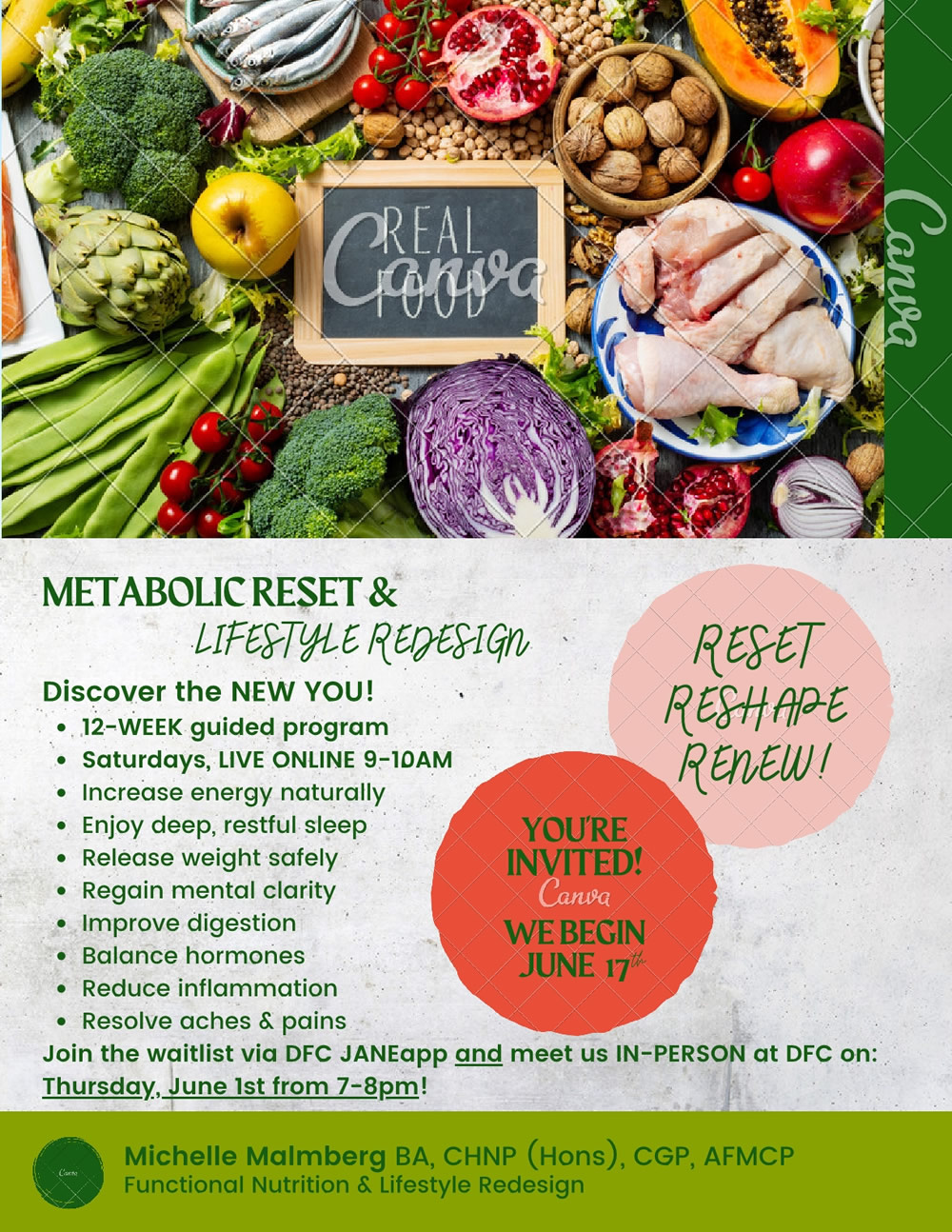 Jami, Accounting Manager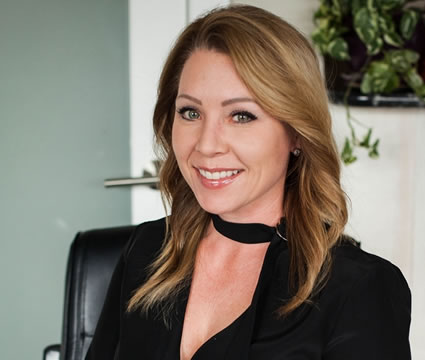 I spent the first 20 years of my life living in Yuma, Arizona. I have been working in the business industry for over 8 years. Shortly after college, in 2003 I moved to Northern California where I started my career in the mortgage industry. During that time I not only met my husband Dr. Darren Scheirman but was also introduced to Chiropractic.
For several months I had been suffering from migraines. My M.D. had prescribed me numerous amounts of migraine medication. I quickly became a guinea pig for treatment as nothing seemed to work. All of the tests that I underwent all came up inconclusive. At this point I didn't know what to do. It had been over 30 days straight of migraine pain.
Due to my frustration with the medical system I decided to go to a chiropractor. I was and he suggested that I stop taking all of the medications. First of all, they didn't seem to be helping my condition anyway, and second, they may have actually been one of the triggers of the migraine. I was always very open to chiropractic and made a decision to give it a try…. 100% of my attention. With the support of Dr. Scheirman I stopped taking all medications and focused myself towards a wellness approach. After numerous weeks of consistent chiropractic care, my migraines started to subside. Soon after, my migraines disappeared.
I do still get migraines from time to time, but Chiropractic care is the reason for their dramatic decrease. I now know the importance of chiropractic care in not only alleviating symptoms but allowing me to live a normal life. It feels great to have my life back, and to have control over my migraines rather than have them control me.
Because I have seen the value in chiropractic I look forward to helping you in any way that I can. I look forward to meeting you and seeing you achieve your health goals!
---
Meet the Team at Douglasdale Family Chiropractic | (403) 279-2229