Meet Dr. Cole Bishop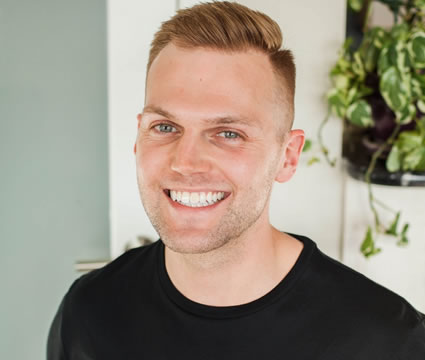 Living an active lifestyle has always been a passion I have kept throughout my life. I played football at the post-secondary level. I played junior football in Vancouver Island and the CIS level for the University of Alberta. It was following an Achilles rupture I suffered during play that led me to discover chiropractic care. Seeing my chiropractor throughout my Achilles rehab helped me reach my goal of getting back on the field, and to continue to play at a high level. I remember the feeling of recovering from my injury and getting to feel like "me" again. It is that feeling of returning to being your authentic self that inspired me to pursue chiropractic as a career.
During my post-secondary education, I attended Vancouver Island University and the University of Alberta. I graduated with a Bachelors of Kinesiology from the University of Alberta. Following my time at U of A, I attended Canadian Memorial Chiropractic College in Toronto where I graduated Cum Laude.
EXPLORE OUR SERVICES

Outside the Office
Outside the office, I still strive to live an active lifestyle. Anything and everything that gets me moving or challenges me, I will always look to take part.
Contact Douglasdale Family Chiropractic to schedule an appointment.
---
Dr. Cole Bishop | (403) 279-2229