Massage Therapy in Calgary SE
Therapeutic massage helps relieve tension and stress in your muscles and tissues, and can help facilitate healing. When used in conjunction with chiropractic care or acupuncture, it can help provide a comprehensive approach to overall musculoskeletal health and well-being.
NEW PRACTICE MEMBERS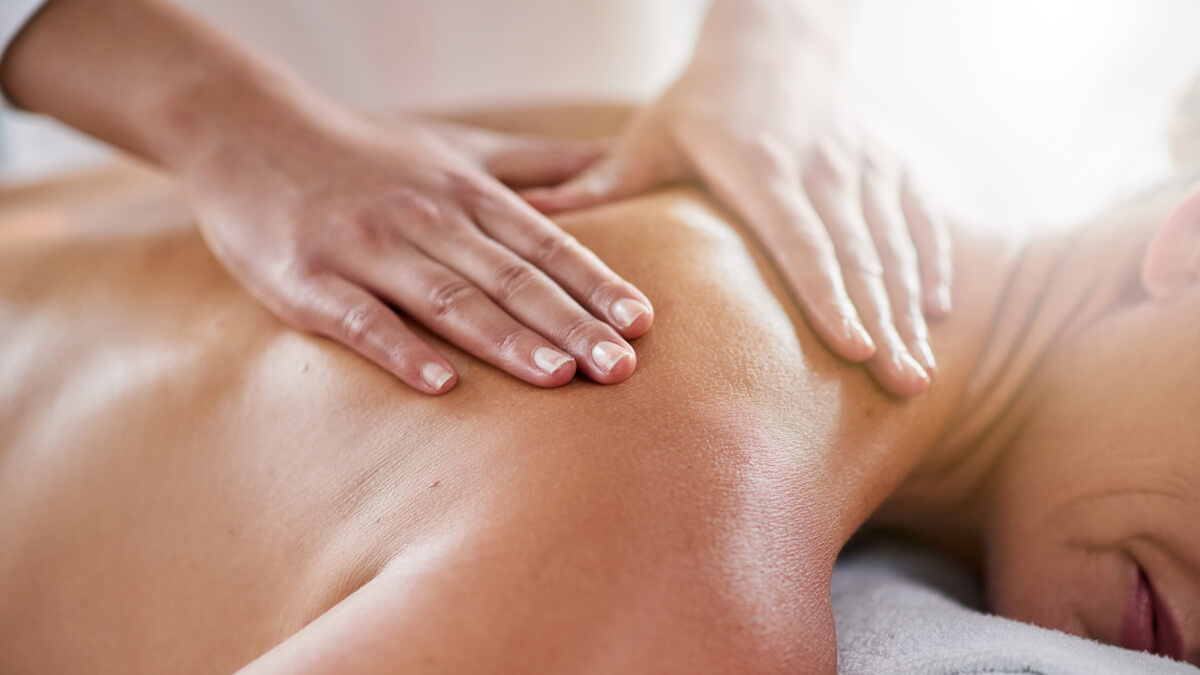 Our Approach
At Douglasdale Family Chiropractic, our Registered Massage Therapists have decades of combined experience offering customized massage therapy to practice members of all ages. They collaborate with our chiropractors and acupuncturist to facilitate healing and keep you moving toward your health goals. This team approach is one of the things that sets us apart!
Another thing that makes our care different is the wide range of massage techniques and modalities we offer. Although we focus on therapeutic massage rather than spa-type massages, our therapists will tailor care to your needs and comfort level. Some of our techniques include
Cranial sacral therapy
Cupping
Deep tissue
Kinetic massage
Myofascial release
Sports massage
Stretch and release
Therapeutic exercise
Visceral manipulation therapy
Our massage therapists have extensive experience as high-level athletes, and they all offer sport-specific musculoskeletal massages. We work with CFL, NHL and UFC teams and athletes, as well as athletes at all levels. We also work with people who don't play sports—even little babies!
How to Prepare for a Massage
We recommend you drink plenty of water, both before and after your massage. Wear comfortable clothing and bring a hair tie if you have long hair. Your massage therapist will talk with you about your goals and help you choose the best type of massage.
We encourage our practice members to communicate openly with us. You'll get the best results possible from your massage if you let us know exactly what you're hoping to achieve, as well as your comfort level and any concerns. This allows us to truly customize your massage.
Auto Accident Care
Massage therapy is a covered service if you've been injured in a car accident. We will direct-bill for your massage care.
Schedule Today
Contact us today to book:
30 minutes—$65
60 minutes—$100
90 minutes—$140
Taxes included in pricing.
CONTACT US
---
Massage Therapy Calgary SE | (403) 279-2229